Find industrial floor paints and heavy duty coatings to add colour, safety and waterproofing to your floors. Solutions include damp proofing paint and professional epoxy paint, tough and flexible polyurethane floor paint in a range of colours and finishes and clear anti slip coating for floor tiles.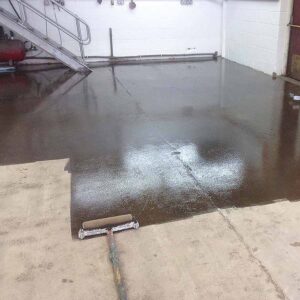 Low Temperature & Freezer Floor Paints
Polycote has designed low temperature & freezer floor paints that are used in the most difficult & challenging environments.
Tools & Accessories (Floor Paints)
Polycote supply high quality tools & accessories (floor paints) to ensure you get the best finish on your floor.
Meet with one of our team of advisors, who have all had professional on-site experience, some for over 30 years!!
You can rest assured, we DO know what we are talking about!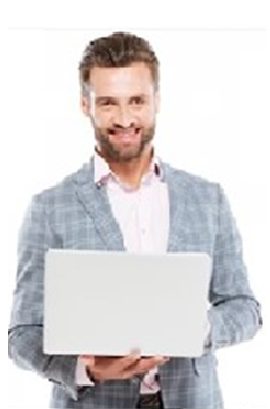 [rvps column="4″ products="4″]
Flooring Help & Information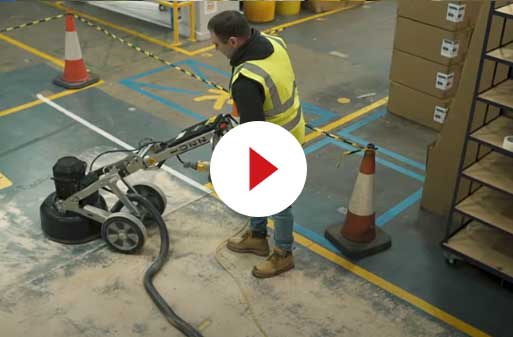 Frequently Asked Questions
Get help from the anwsers to many questions we have been asked, regarding common maintenance issues.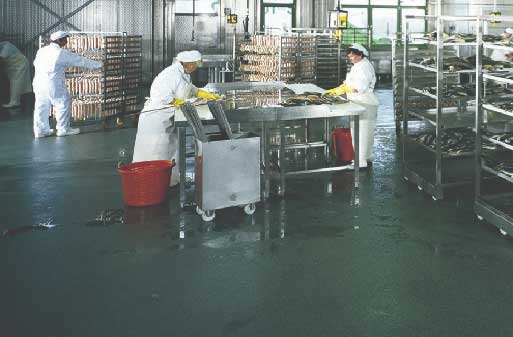 Customer Reviews
We're pleased to present the many comments from customer experiences of both our products and service.
Brochure Download
Download your FREE copy of our latest brochure, showing products proven worldwide, over the last 30 years!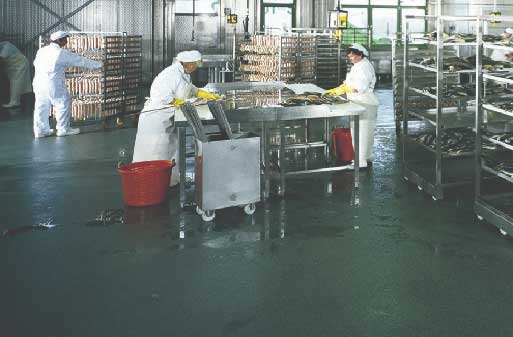 Quotation Request
Request a quotation here. Tell us your requirements with measurements and we will confirm our best price.
Transformation Gallery
Transform your premises today with one of our superb range of floor, wall and roof paints